As part of the company's continuing growth efforts, TEKTON Engineers has hired Jill Enestvedt to serve as Drafting Technician.
"We are excited to have Jill become a member of our team. She is a talented designer with exceptional client service experience" says Jeremy Baer, TEKTON's principal.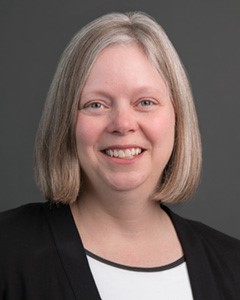 Jill made the decision two years ago to return to school to study drafting and computer aided design, having spent 25 years as General Manager for The Rare Pair and eight years as owner of Studio Elements, both local retail shops. She was a drafting intern with Schmidt Homes last summer and will graduate this Spring from Dakota County Technical College's Architectural Technology program. Ms. Enestvedt has also been a freelance designer for more than 20 years. Her design work includes logos, advertising, home décor and design, fine art, and card design.
Jill's work with TEKTON will include structural design of new and existing commercial, industrial, historical, and educational construction.